The latest interview of Dr. Constantina Katsari to BBC Radio Leicester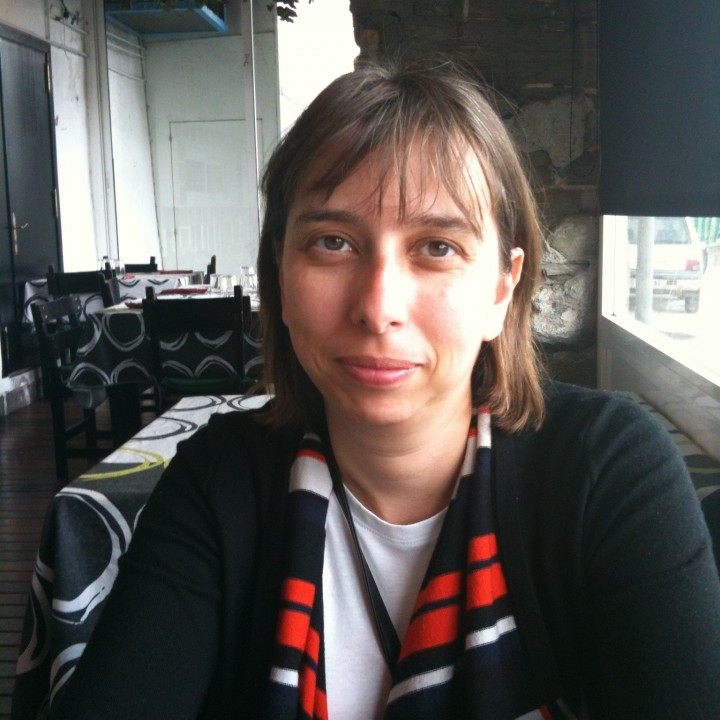 My decision to leave the university of Leicester this year puzzled my friends, family, colleagues and others who followed my work closely. So, I decided to reveal my new and exciting plans on BBC Radio. Ben Jackson has been very kind to invite me on his show several months ago. Since I was going through a massive transformation in my professional as well as personal life, I decided to postpone it until this October.
Finally, the interview was on air a few weeks ago and I decided to cut it down in a couple of podcasts. In the first part, Ben is focusing on my love for history and money. In the second part he decides to explore a bit more my love for business and entrepreneurship. We also talk about my future plans to enter the realm of public history.
I have to admit that I am not certain how exactly to disseminate historical knowledge for the general public AND survive financially. I do know, though, that I am determined to make it work! Writing for the select few who understand (or think they understand) my work is no longer an option. My purpose is to expand and try to reach all of these people who love history and are thirsty for more specialised knowledge.
Actually, it would be worth, if you shared with me how you learn history and what are your frustrations currently. Then I will try to figure out what I can do to help you. Thank you in advance for all of your insights.
Interview Part I
Constantina Katsari – Interview – Part I
Interview Part II