About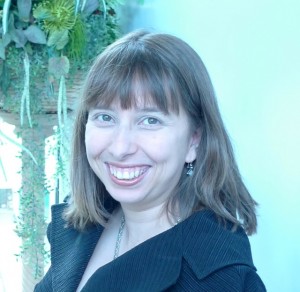 Dr. Constantina Katsari
I am a professional historian and entrepreneur who has been in the business of writing history, since I remember myself. In origin, I am Greek. At heart, I am European. I divide my time between the UK and Greece; living in the Midlands for some of the year and by the Mediterranean Sea for the rest. I enjoy researching and sharing the knowledge I acquire. I love the smell of books, almost as much as I love the smell of the fresh grass and the invigorating sea. History runs in my veins, as much as blood runs in the veins of other people.

I finished my BA in Archaeology and History of Art at the University of Athens, while I was specialising on numismatics at the National Foundation of Research. Immediately afterwards I left for the University of London where I completed my PhD in the Monetary Economy of the Eastern Mediterranean. Then, I left for a lectureship in the National University of Ireland, Galway, where I stayed for several years. I completed two postdocs, one at the University of Exeter and another one in Galway. While I was building my publication record, I got a permanent lectureship at the University of Leicester, where I stayed for eight years. In 2008 I received the Humboldt for Experienced Researchers Award, which allowed me to stay in Berlin for 18 months at the Deutches Archaeologisches Institut.

After a long and successful career in academia, I decided to leave and pursuit other options. I am an award winning author of dozens of books and articles, a public speaker and a business growth consultant. As I have a good head for business, I spend some of my time developing tech startups and finding investors. I currently run Startdoms Accelerator in the Midlands and Keyping, https://www.keyping.co.uk/ . If you are interested to learn more about my academic work, check out my full list of Publications.

I can help academics who need someone to help them sell their books, become a public speaker and have a life outside academia. If you want to contact me, please, send me an email at

constantinakatsari@gmail.com

Or Subscribe to my blog for New Open Access Research Article. You will find the subscribe button at the footer.
---