Underwater city in Zante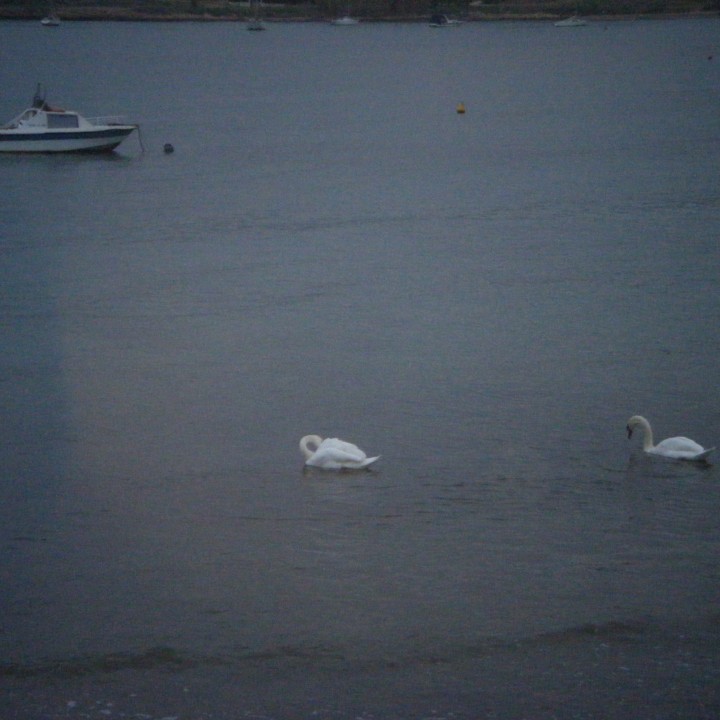 Antiquities are everywhere in Greece, under the streets, under the buildings, in the parks, on the mountains…everywhere. We find them, though, more rarely under the water. So, I get very excited every time new findings emerge. This is the case of the buried city under the sea of Alicana in Zante. Zante or other wise called Zakynthos is a beautiful island on the Ionian Sea. Although it is part of Greek territory, it has been for several centuries under Italian rule; hence, it has a strong bi-national culture.
Underwater excavations in the area revealed several columns of an ancient public building that maybe connected to the port of the old city. In view of the absence of pottery, dating the architectural remains is almost impossible. However, there is a widespread view that the building belonged to the ancient city of Arcadia, the first city of the island that, according to the sources, was buried under the sea.
Settlements on the island date from as early as the Paleolithic period. Habitation continued during the Neolithic and the Mycenaean eras. Later Homer gets the opportunity to describe the island as 'heavily forested', and this is the first written source we have. Zakynthians developed both democratic and oligarchic constitutions during the Archaic and Classical periods.
The information for this piece were taken from Ethnos at http://www.enet.gr/?i=issue.el.home&date=07/06/2013&id=368357