Art combined with Maritime History in Hull University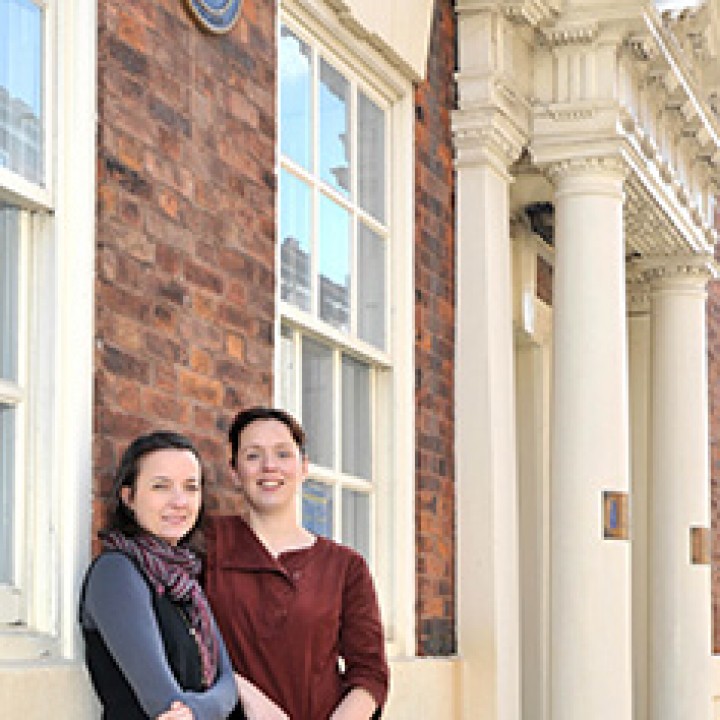 "Hondartza Fraga has been appointed 'artist in residence' by the University of Hull Maritime Historical Studies Centre, thanks to funding by the Leverhulme Trust.
Throughout 2013 she will use illustration, photography and other media to complement the work of maritime academics in exploring the once-lucrative European whaling industry, and how Hull as a city was at its forefront.
She will create artwork with access to the extensive archives of the University's Blaydes House (the base for its Maritime Historical Studies Centre) and Hull Maritime Museum.
Hondartza said: "Although my work often develops from found objects or existing images, this is the first time that I will be creating works in response to a particular set of archives and collections. It is very exciting but it also conveys a greater responsibility because I want to encompass the richness that is contained there, while being able to create my unique interpretation of the material."
She will work closely with history lecturer Michaela Barnard, who put together the Leverhulme Trust funding bid.
Michaela said: "Hondartza's work will give us a new way of looking at the history of whaling, not just as an industry but the personal stories behind it. Hull was a dominant force in whaling, and being based at Blaydes House, itself a building with a remarkable maritime past, means Hondartza can immerse herself in our archives and tap into our staff's expertise."
Artwork produced during Hondartza's residency will go on show this autumn in a public exhibition at various locations across Hull including the University of Hull main campus, Hull History Centre and Hull Maritime Museum."
Source: Hull University, Press Release