'I Hate (Love) Wikipedia'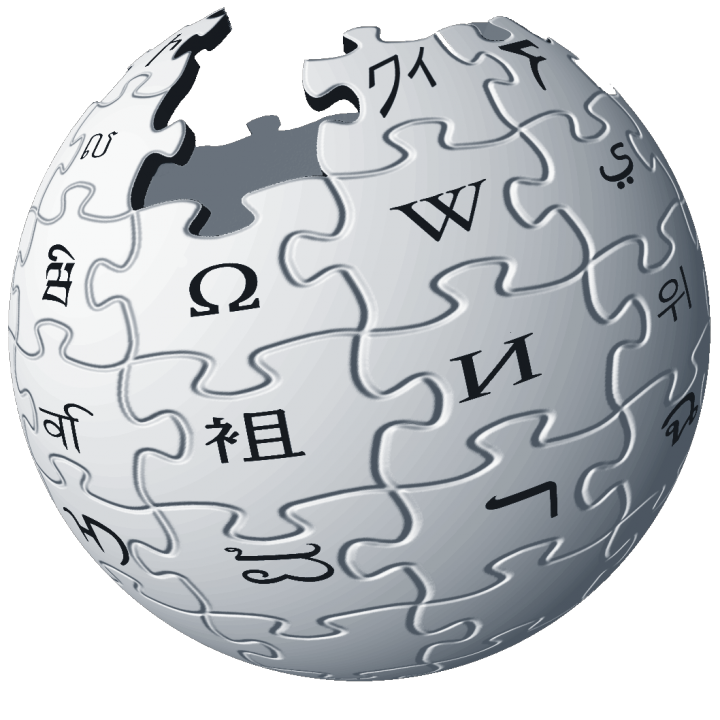 Most academics I know are quick to condemn the value of wikipedia as a concept as well as content. When a new batch of undergraduates arrive at the university for the first time, professors are eager to warn them against the evils of the online encyclopaedia. They usually mention how unreliable are the entries, how impossible it is to identify the writer behind them, how the text does not engage in current debates. How justified are such comments?
I will not present you here with statistics or the research on the wikipedia phenomenon. Instead, I would like to share my personal experience. I have been editing wikipedia entries for the past few years. As you probably know, I am an expert in Roman history with a specialisation in imperial social and economic history. So, whenever I considered that an entry was not up to my standards or up to the latest research, I would 'edit' it. Are these entries less valuable to the educated public or the students or, indeed, other professors, because I wrote them anonymously?
Furthermore, a couple of years ago one of my students decided to run an impromptu experiment. He edited one of the entries and included a number of wrong information. Then he waited to see what happened. A few hours later the entry has been re-edited and the wrong information was removed. The crowd has spoken once more and the status quo was restored.
I do not claim that wikipedia could replace valid research. However, it is probably the best encyclopedia that ever existed and a living proof of the power of crowd-knowledge. I would strongly recommend it as a starting point for every student research project, since it includes the most basic information on most subjects. I would also recommend using it during my lectures, so that the students may be able to find more information on dates, events, places and people. Wikipedia is a great tool for interactive teaching.
What do you think?