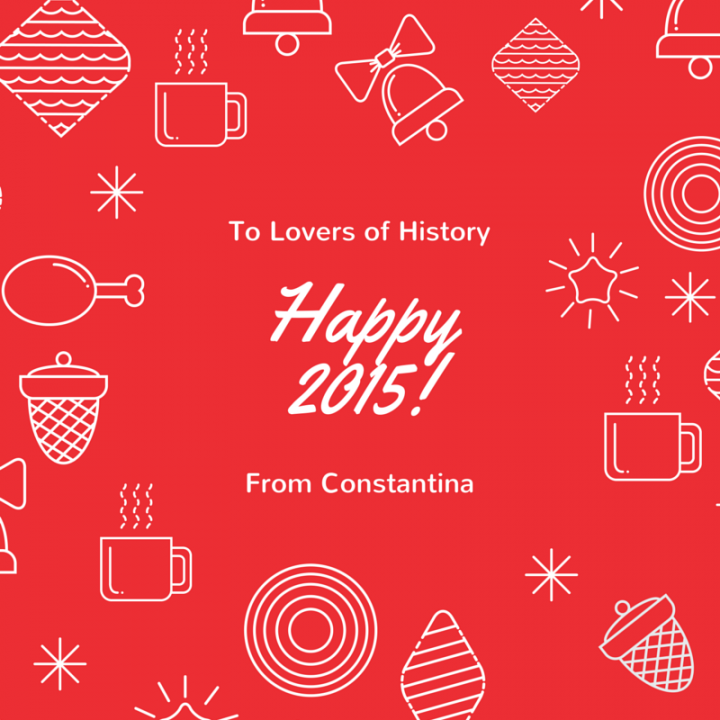 I am so happy this year that I cannot help but want to wish the same for Love of History followers. Let us face it, some of you have been following this blog unfailingly for the past 5 years.
As I am getting ready to take it to the next level, I would like to thank you for your support and eager readership. Without the encouraging comments and interesting discussions I would not have been able to keep at it for so long.
So, enjoy the new articles and posts I will be uploading from time to time and do not hesitate to share your opinions.
And before I forget… Please, subscribe to this blog, so that you can receive my research in your mail box. The subscribe button is at the footer, instead of the traditional sidebar.
Once more, I really appreciate your support and I am always happy to help in every way I can!
Economic historian and numismatic consultant